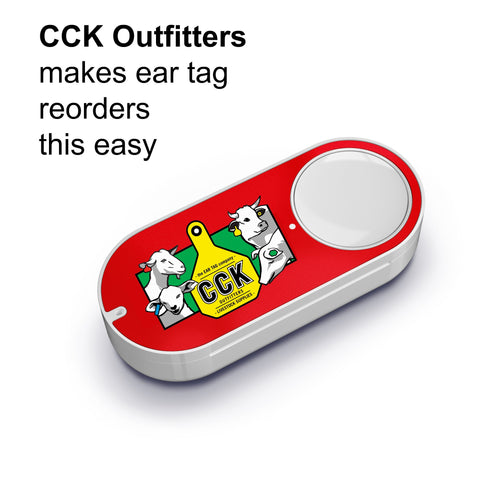 Reorder Reminder
CCK provides Reorder Reminders
Get ahead of your herd and have tags in hand when you need them.
Never stress about tag orders arriving on time again.
Sign up for this easy Reorder reminder and let us handle your reorder and meet your deadlines. All we need is your updated number list and tag colors.