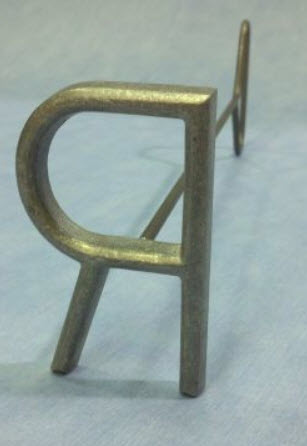 L&H Paint Branding Iron - 1 Character (Number or Letter)
L&H Paint Branders - Standard Letters and Numerals
Description of L&H Paint Branding irons - Standard Letters and Numerals:
Paint Branding Irons are for marking sale animals and paint branding sheep or swine. Made of high quality aluminum, light in weight.
Key Benefits:
Light weight and high quality aluminum delivers crisp paint brand of letter or number. Available in two sizes 

2.5" or 4".