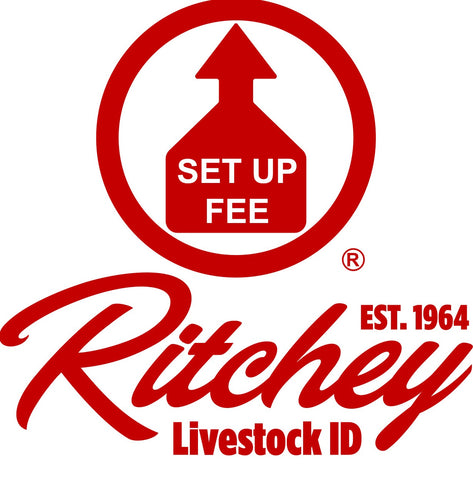 RITCHEY LOGO Set-up Fee for first time order of Custom Ear Tags
RITCHEY LOGO Set-up Fee for first time order of Custom Ear Tags
RITCHEY LOGO Set-up Fee for first time Ritchey Custom Ear Tag customers is a One Time Set up fee added to layout custom text fields and logos for the engraving process.
Your customized set up is then stored for future use.
Please email us at sales@cckoutfitters.com if you want to do a logo or brand on a Ritchey Ear Tag and we will give you a price.